Demaco Releases New Range of Cryogenic Valves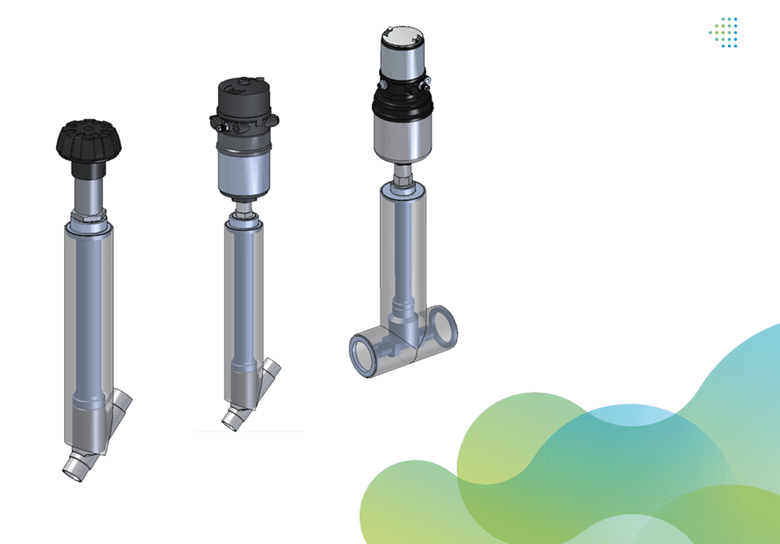 Valve manufacturer Demaco Netherlands BV (Demaco) has announced the release of its new range of Demaco Cryogenic Valves. Having redesigned and improved its current valve range, which includes manual on/off, pneumatic on/off, and control valves, the company has overhauled its technology to help increase the area of usage. 
The new valves have a longer body to reduce condensation risk, known Kv values (the amount of flow in a regulating valve at a given valve position with a pressure loss of 1 bar), and come with a plastic handwheel eliminating the risk for frost bite. A closed handwheel also removes the possibility of overload. Now including an integrated 24VDC solenoid, optional integrated limit switched and featuring a compact actuator design, the valves are now FDA approved, making them suitable for use in the food industry. 
The full range of Demaco's valves can be set to different flow rate configurations, with the Cryogenic Control Valve coming with three standard Kv value sets per line, while the Demaco Manual on/off Cryogenic Valve and the Cryogenic Pneumatic on/off Valves also offer various configuration options. Guaranteeing a long service life for its stainless-steel valves, the valve technology also includes self-adjusting spindle gasket with V-seal, intermediate relief, and wiper. 
The new Demaco Cryogenic Valves are set to gradually replace the current standard range.
Original copy written by Anthony Wright for gasworld.com.
Share this post: